Regular price
Sale price
$49.95
Unit price
per
Sale
Sold out
Killa Boxing Backpack: Ultimate Functionality back pack
Created from high-quality materials, the Killa Boxing Backpack offers exceptional durability to withstand the rigors of training sessions and the demands of everyday use. With its rugged construction, it ensures that your gear remains safe and secure, providing long-lasting performance.
Featuring a spacious main compartment, this backpack provides ample room to store your boxing gloves, hand wraps, headgear, and other essential boxing gear. The interior is intelligently designed with separate compartments and pockets to keep your items organized and easily accessible, eliminating the frustration of rummaging through a cluttered bag.
In addition to the dedicated boxing gear storage, the Killa Backpack boasts a padded laptop holder, allowing you to carry your laptop or tablet with ease. Whether you need to catch up on work or watch training videos, this backpack has got you covered.
We understand the importance of hygiene during intense training sessions, which is why the Killa Backpack features a separate sweat area. This designated section helps you keep your gear dry and odor-free, ensuring a fresh and clean experience every time you train.
Comfort is paramount when it comes to carrying your belongings, and the Killa Boxing Backpack delivers in this aspect as well. It features padded shoulder straps and a breathable back panel that provide optimal comfort and support, even during extended periods of wear. The adjustable straps allow you to customize the fit according to your preferences, ensuring a comfortable journey from the gym to your destination.
Durability, functionality, and style converge in the Killa Boxing Backpack. Its sleek and modern design, coupled with a range of color options, makes it a versatile accessory that complements your unique sense of style. Whether you're heading to the gym, traveling, or simply going about your daily routine, this backpack is designed to make a statement.
Invest in the Killa Boxing Backpack today and experience the perfect blend of practicality and style. Carry your boxing gear, protect your laptop, and stay organized while turning heads wherever you go. Gear up like a champion with the Killa Boxing Backpack and elevate your boxing experience to new heights.
Share
View full details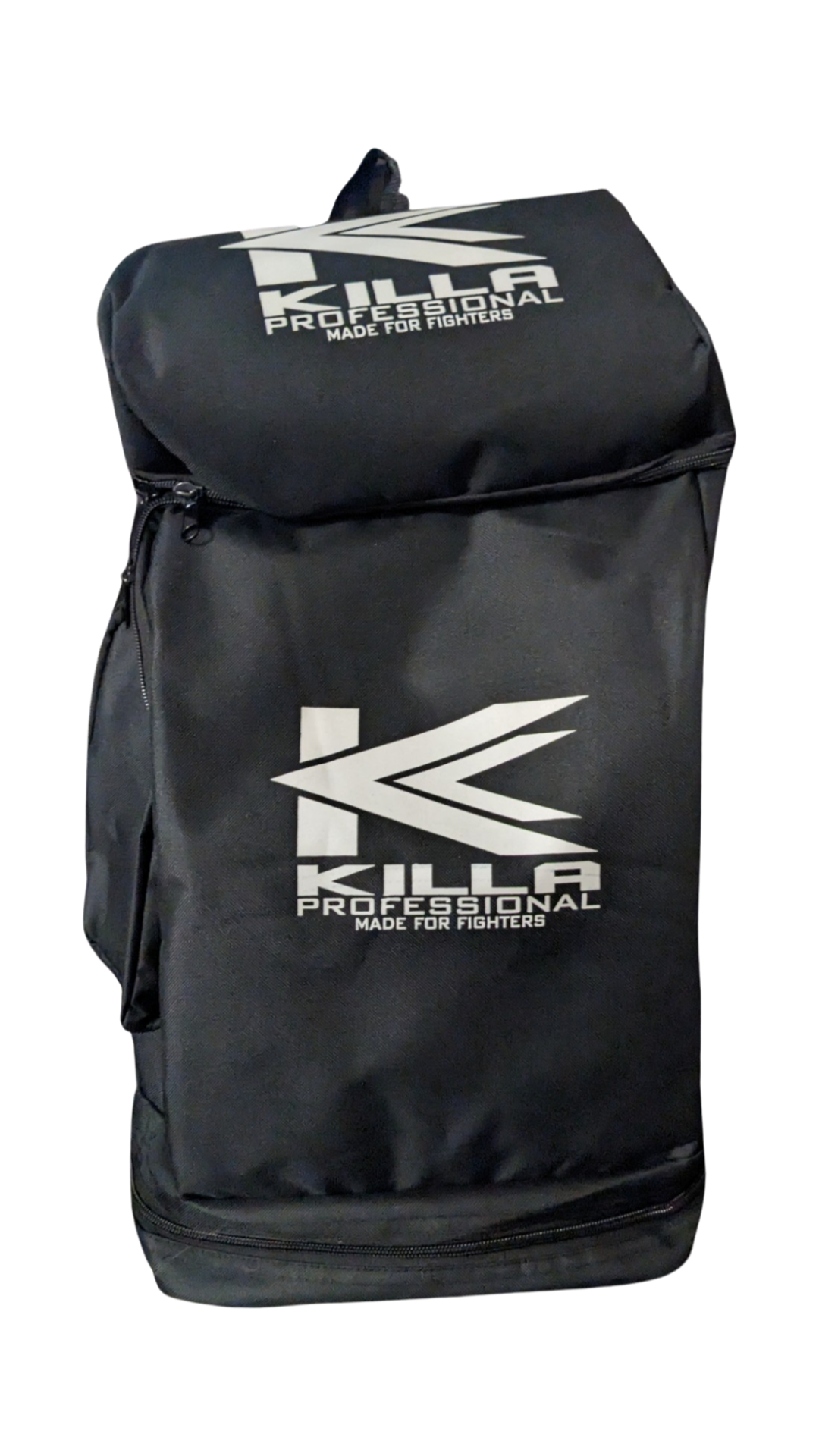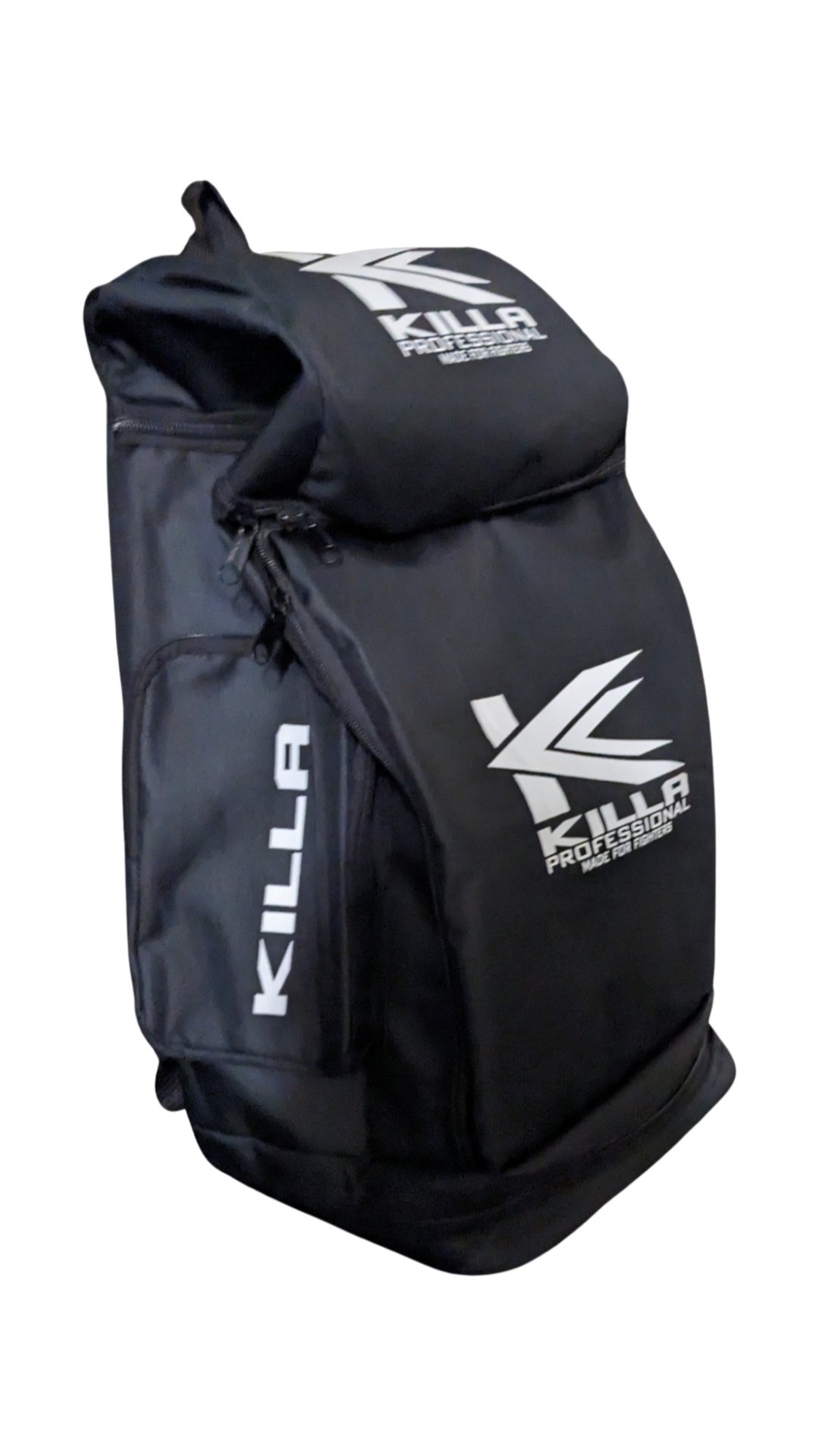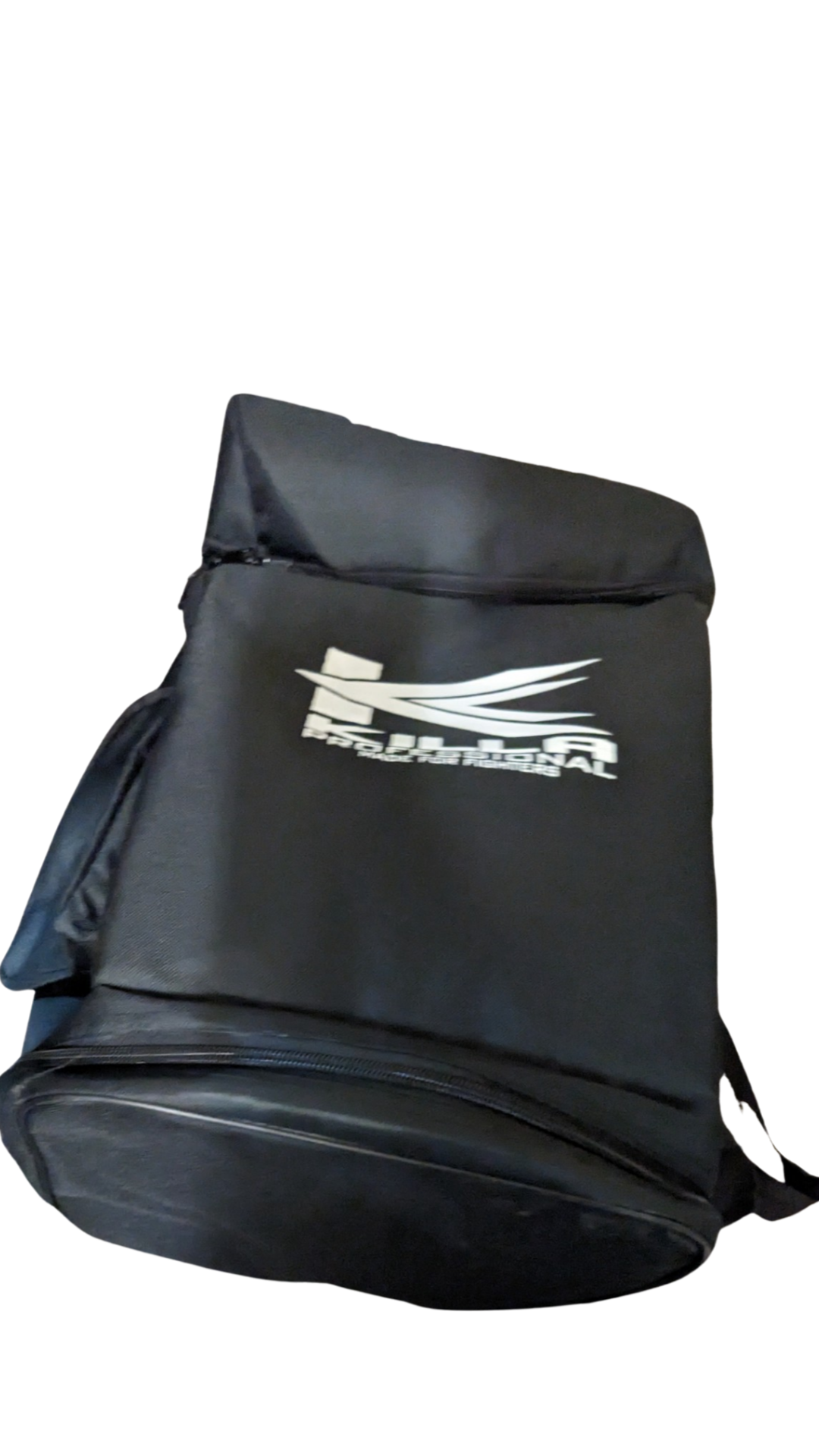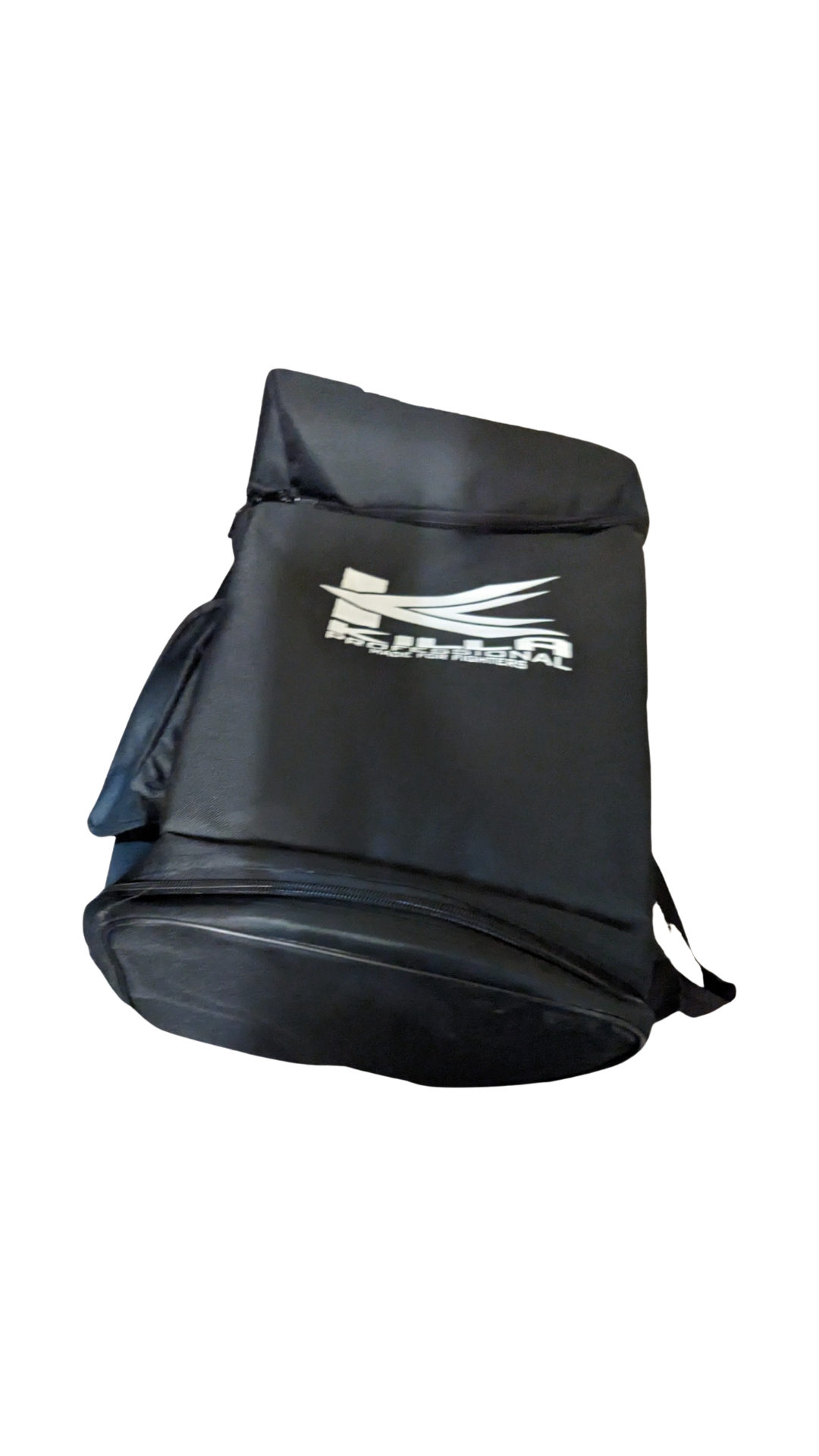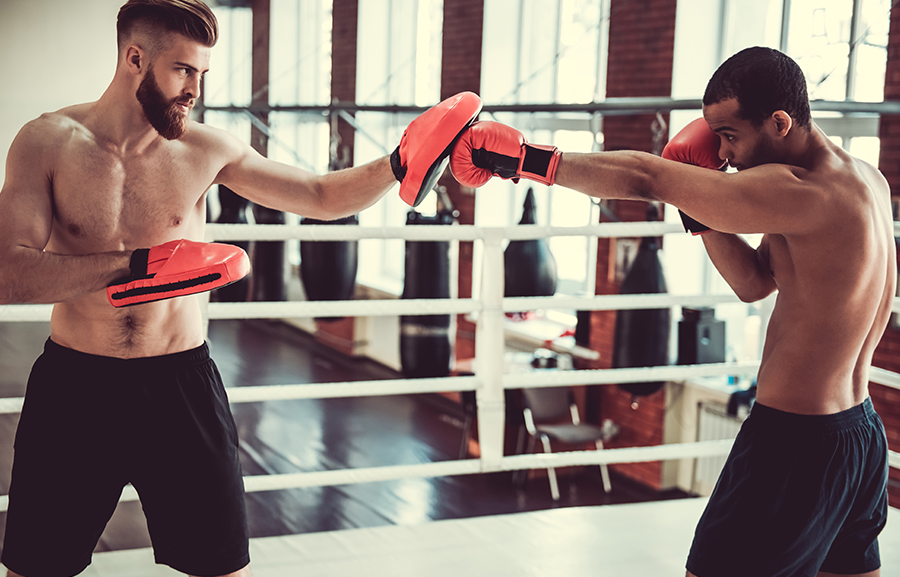 Built to Attack
Take control of your prey. Our full line of Boxing gloves, punch mitts, headgear, saturn gloves, air mitts and sparring kits built in vibrant color options make you stand out in the ring.

Dare to be Great
From design to performance, Killa USA have the best range of boxing gloves in the world. Our range of gloves include sparring gloves, training gloves, MMA gloves, fitness gloves, womens gloves and much more. We have sampled hundreds of designs and materials to make a boxing glove that dared to be great.

FREE SHIPPING
Sed ut perspiciatis unde omnis iste na tus error sit voluptatem accusa.

MONEYBACK
Sed ut perspiciatis unde omnis iste na tus error sit voluptatem accusa.

HIGH QUALITY
Sed ut perspiciatis unde omnis iste na tus error sit voluptatem accusa.

24/7 SUPPORT
Sed ut perspiciatis unde omnis iste na tus error sit voluptatem accusa.